BIO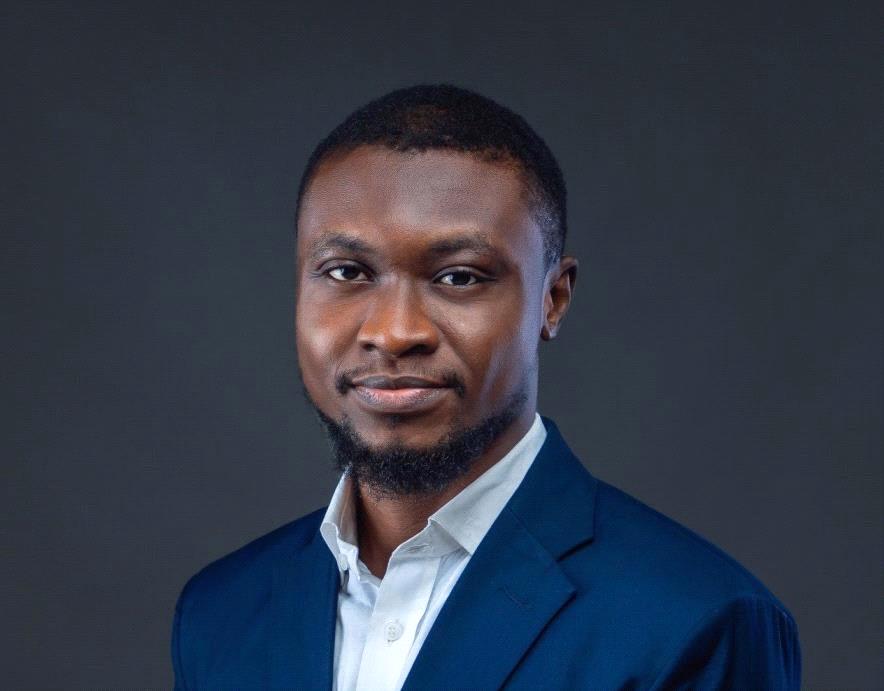 Great Owete is a human capital development consultant committed to youth leadership development, public policy & social impact.
For more than 10 years he has been actively involved in leading and managing various youth development initiatives reaching the sustainable development goals.
During the day, Great leads the Recruitment & Youth Engagement team at Alan&Grant, providing talent solutions across various sectors which includes FMCG, Banking, Financial Services & Insurance, Oil & Gas, Logistics, Fashion, Engineering, Hospitality, Media and Legal Services.
Other times, he leads a non-profit dedicated to providing youth leadership development, promoting access to quality education and empowering local communities through enterprise development initiatives.
Great is ultimately focused on shaping the design and implementation of local and national programs & policies so that citizens can live in a safe, free and prosperous society.
He is a graduate of Sociology from Delta State University and an Associate Member of the Chartered Institute of Personnel Management, Nigeria amongst other professional bodies.