BIO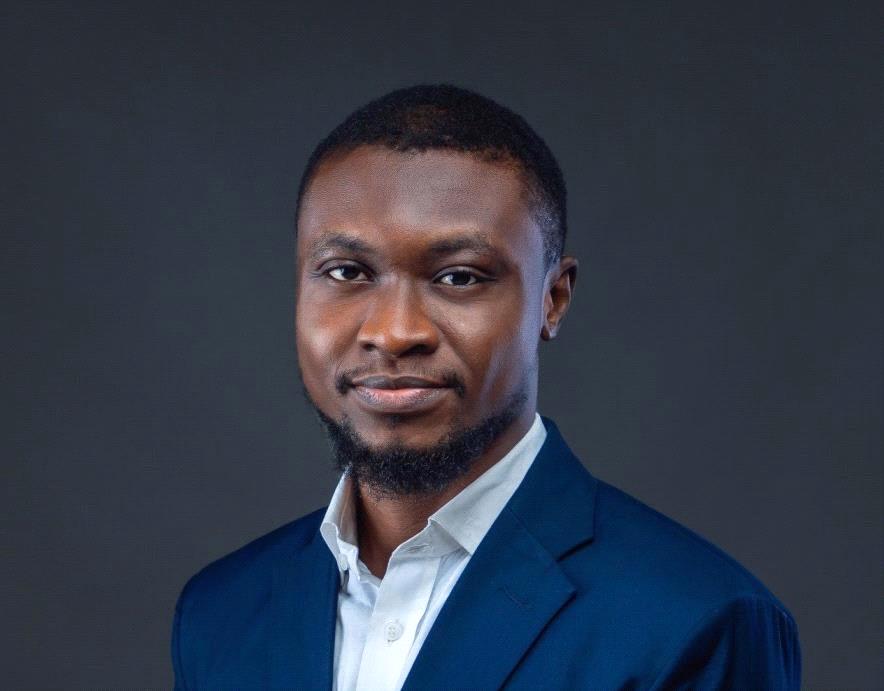 Great Owete is a Human Capital Development Leader committed to programs and policies that impacts young people positively.
For more than 10 years he has been involved in leading and managing various youth development initiatives mainly around employment and employability solutions reaching the sustainable development goals. He is the Founder of The GOLD Foundation, an organization committed to nurturing young transformational leaders in underserved communities.
Great also works with Alan&Grant as the Team Lead, Recruitment & Youth Engagement Programmes, providing human capital solutions across various sectors which includes FMCG, Banking, Financial Services & Insurance, Oil & Gas, Logistics, Fashion, Engineering, Hospitality, Media and Legal Services.
Great is ultimately committed to shaping local, national and global policies to improve access to quality education, youth employment and enterprise development opportunities and ensuring young people are active citizens in their communities.
He is a graduate of Sociology from Delta State University and an Associate Member of the Chartered Institute of Personnel Management, Nigeria amongst other professional bodies.